2019 Spring Golf Outing
2019 Annual Spring Golf Outing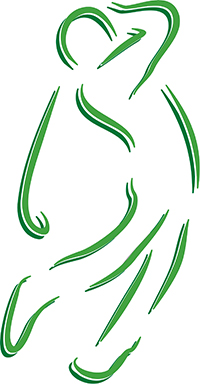 Monday, May 20, 2019
Quarry Oaks Golf Club
16600 Quarry Oaks Drive
Ashland, Nebraska
Join your friends and colleagues for a great day on the golf course! We are putting together an excellent day of food and fun. The format is a 4-man scramble with flag prizes for each hole as well as prizes for the top two flights, some specialty pin prizes and betting holes!

Click here for the Registration Form.

Click here for Sponsorship Opportunities.
Thank You to all of our Golf Sponsors!!!
As of April 19, 2019
Corporate Sponsors
Gene Lilly Surety Bonds
Lutz
Woods & Aitken LLP

Dining Sponsors
Danielson Incorporated
Dvorak Law Group LLC
Harry A Koch Co.
HBE LLP
Lockton Companies
Mechanical Contractors Association of Omaha
Midlands Mechanical Inc.
Pella Windows & Doors of Omaha and Lincoln
Union Bank & Trust

Beverage Ticket Sponsors
Brester Construction
City Glass Company
Midlands Mechanical Inc.
MMC Contractors
Nebraska Chapter of the CFMA
Sampson Construction
Tradesmen International

Watering Hole Sponsors
First National Bank
Thrasher, Inc.

Flag Prize Sponsors
Ahern Fire Protection
Beckenhauer Construction, Inc.
Carlson Consulting
Darland Construction Co.
Davis Erection
Drake-Williams Steel
E&K of Omaha
Endacott Peetz & Timmer PC LLO
Fucinaro Excavating
General Excavating
Hausmann Construction
Kingery Construction Co.
Lyman-Richey Corporation
Metropolitan Community College
Midlands Mechanical Inc.
Nebraska Fire Sprinkler Corporation
New Horizons Enterprises, LLC
NMC Cat
Pinnacle Bank
Porter Trustin Carlson
Sampson Construction
The Waldinger Corporation
Titanium Fire Sprinkler Company
UNK Construction Management