One of the greatest strengths of the Building Chapter is that it is for all. Likewise, there are awards for all of our members. Regardless of the scale of your project or company, if you are in business, you likely have supported diversity, built amazing projects, crafted new innovations, improved safety, and given back to your community. You joined the Building Chapter to help better our industry. And there is no better way to gain acknowledgement than applying for a Nebraska Building Chapter award.
We are pleased to announce the Quality People Awards and the Build Nebraska Awards for 2023. Winners will be announced and celebrated on Thursday, November 16, 2023, at the Nebraska Innovation Campus in Lincoln. Click on tabs on the left for all of the award details. Winners from 2022 are shown below.


Quality People Awards
The Quality People Awards are designed to celebrate and recognize the achievements of individuals who "go above and beyond" in their communities, profession or company.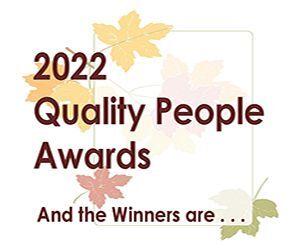 ---
Build Nebraska Awards
The Build Nebraska Awards are given in recognition of excellence in the construction industry. These prestigious awards recognize projects selected by a panel of peers judges--construction professionals from across the United States. Judges look for projects that have excelled in the following areas:
State-of-the-art advancement
Excellence in project management
Innovation in construction or use of materials
Contribution to the community
Superiority in client service
Rising to the challenge of a difficult job
Sensitive treatment of the environment and surroundings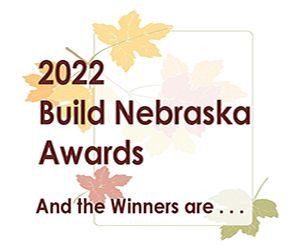 2022 Build Nebraska Award Winner Project Videos
Click on project photos to play videos.
Projects less than $10 Million
Projects $10 Million to less than $20 Million
Projects $20 Million to less than $50 Million
Projects greater than $50 Million
Specialty Contractor