Construction Industry--All Member Virtual Meeting
Fostering Construction Innovation: Wisdom of the Hive

Presented by Jay Snyder, Technology & Innovation Practice Leader, FMI Corporation
Wednesday, August 26, 2020 | 8:00am
Please register by 3:00pm on Tuesday, August 25, 2020


---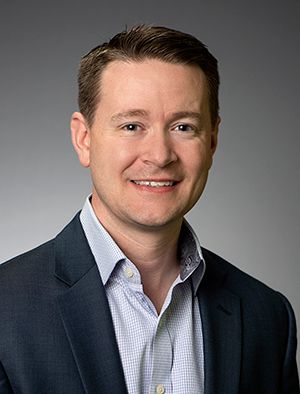 As the industry embraces construction technology to improve how we design buildings and execute projects, there is an opportunity to create "perpetual motion" related to a culture of innovation. Construction technology in business should be about more than just identifying a need and deploying a solution. This is the time to use that focus, energy, and industry solutions to foster incredible innovation that improves business performance and project outcomes.
Learning Objectives:
Understand why construction technology will separate winners and losers (it's more than just efficiency)
Leadership best practices for aligning your team in a culture of innovation, rather than a "check the box it's off the list!"
The perfect tech committee and why it matters
Maintaining innovation momentum
---


TO REGISTER--
Complete the form below--some boxes are required--when you are finished click the Register box. You will receive a confirmation email. If you make a mistake click the Reset button and start over. If you have questions, contact the Nebraska Building Chapter office: vicki@agcnebuilders.com or 402-438-0400.